Dandeli Tourism
Enjoy stay at Luxury Jungle Resorts, River Side Resorts & Lake View Resorts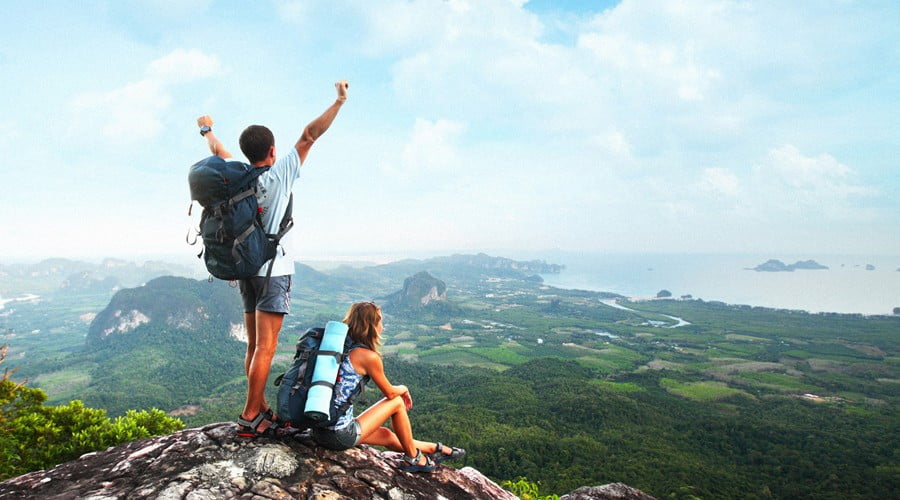 We Make Your
Dandeli Holidays
Awesome
Explore Nature, Wildlife & Adventure Sports
Dandeli is popular travel destination to enjoy holidays with your family and friends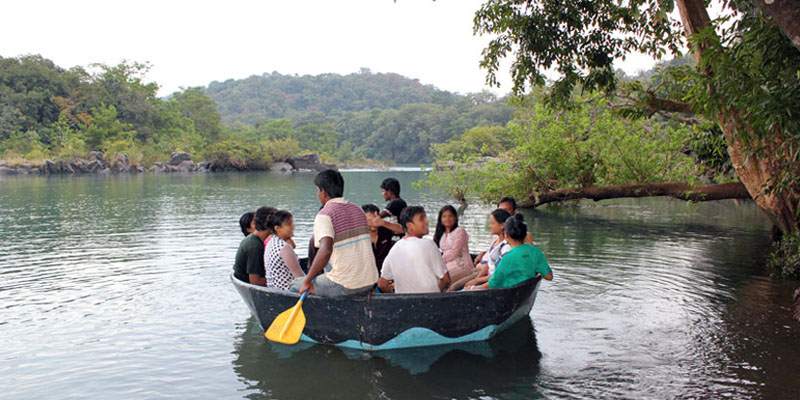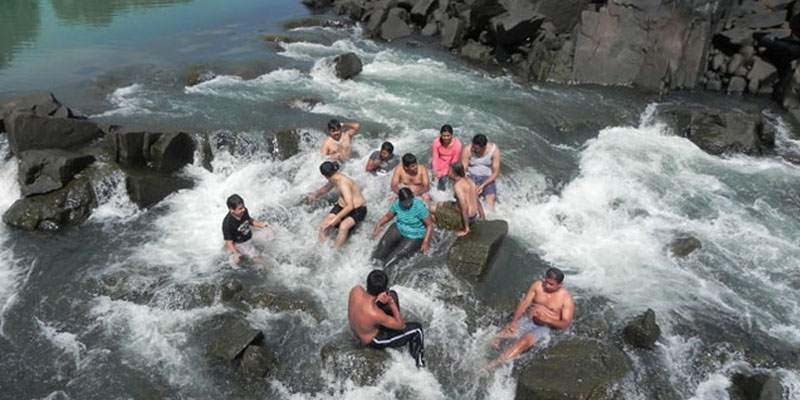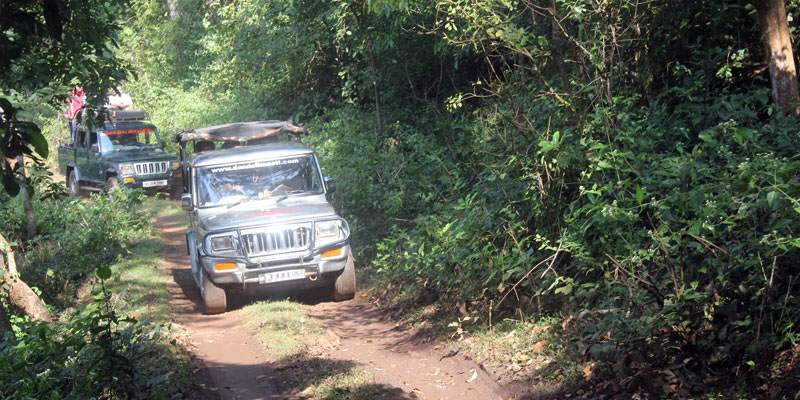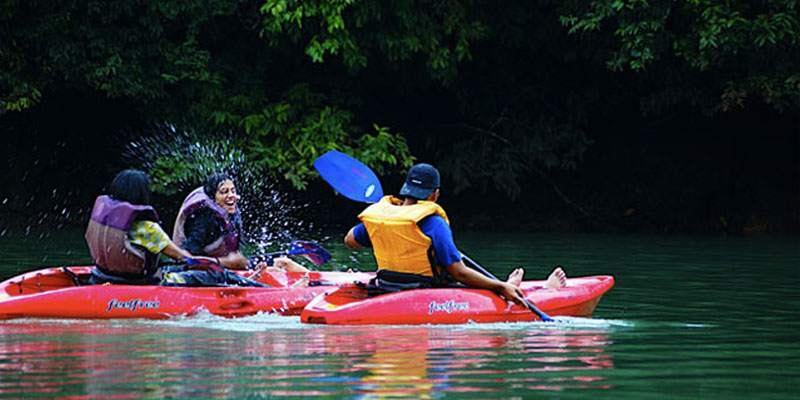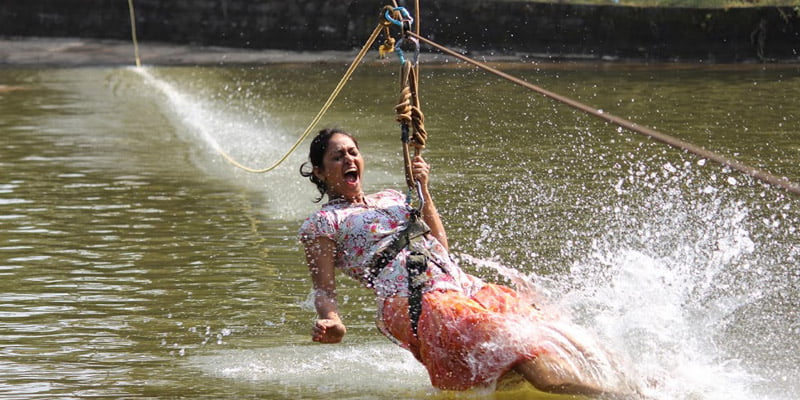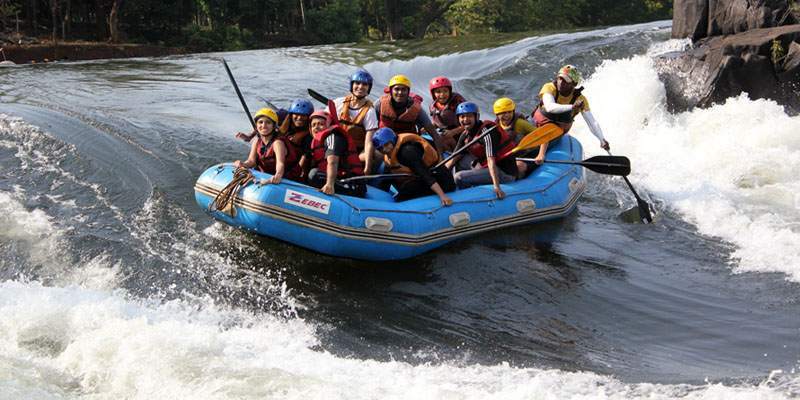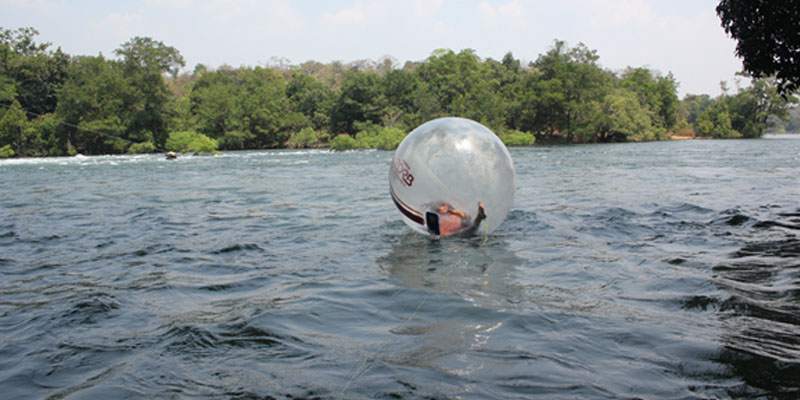 Why Book With Us
Dandeli Tour Offers Complete Travel Package With Best Price
Dandeli Wildlife Tours & Jungle Resorts – Enjoy The Finest Dandeli Tourism From Our Side
Dandeli Wildlife Tours & Jungle Resorts is your one-stop solution while looking for the best Dandeli tourism near your hand. It does not matter where you are coming from. Once you have our tourism guide by your side, things will start to work in your favor. Just make sure to catch up with us beforehand and book a date with us as we are super busy with new guests all the time.
This might be your very first time when you are actually planning to get hold of the Dandeli packages. This place is completely new, and it holds some of the most mesmerizing beauties you could have asked for. From jungle safaris to long morning walks, water sports, to trekking on high hills, this place has it all.
So, next time you are looking for the best trip ever, visit us at Dandeli Wildlife Tours & Jungle Resorts now. We are so happy to help!
More about Dandeli:
Dandeli is situated in Utter Kannada District in Karnataka and is visited multiple times a year. It is known for its lush Western Ghats, which is home to multiple wildlife species and beautiful flora beauty as well.
It houses the Dandeli Wildlife Sanctuary, which is also noted as the second-largest sanctuary all over Karnataka. So, here you get the chance to meet some of the best wildlife species, whom you have seen only on TV. Now you get the chance to meet them directly face to face.
On the other hand, this place is also known for its adventurous sports. So, if you love that kick of adrenaline rush, this place has everything to tickle you for sure. Whether river rafting or even a coracle ride, there are so many interesting sports waiting for you to grab.
Adding the sports on the side:
We have divided the sports into multiple sections to make it easier for people to choose. Most people come with their friends to take an active part in such sports in Dandeli. But if you have brothers and sisters who would love to have fun together, these ventures are for you!
One of our most noted sporting events in Dandeli will be river rafting. So many people are taking an active part in this adventure, even if that means for the first time.
We have both smaller and larger groups of river rafters for you. So, if you are looking for the best help, you can get it done from our side as well.
In case you want a different kind of adventure from our side, we have a water zipline as well. Moving through with lush greenery around will actually make this trip a lot more memorable than what you have imagined!
Other than these options, you can try out single rapid rafting, coracle ride, and more with us by your side. We will create the perfect itinerary for you to get into!
So, next time you are looking to visit the best Dandeli tourist places, be sure to give us a call. We will create a marvelous package for you to try!