Explore Scenic Beauty of Nature
Best Rated Jungle Resorts in Dandeli
Enjoy stay at Luxury Jungle Resorts, River Side Resorts & Lake View Resorts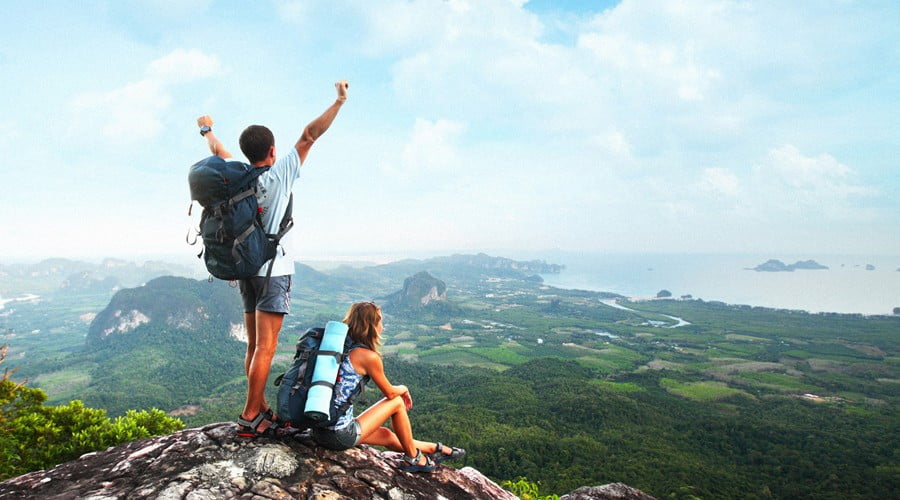 We Make Your
Dandeli Holidays
Awesome
Explore Nature, Wildlife & Adventure Sports
Dandeli is popular travel destination to enjoy holidays with your family and friends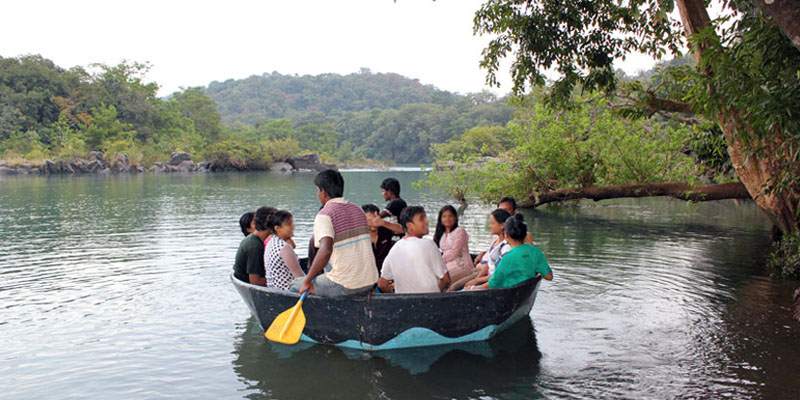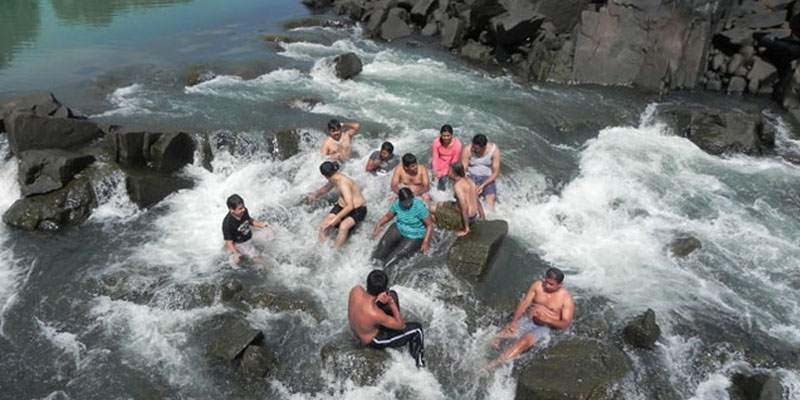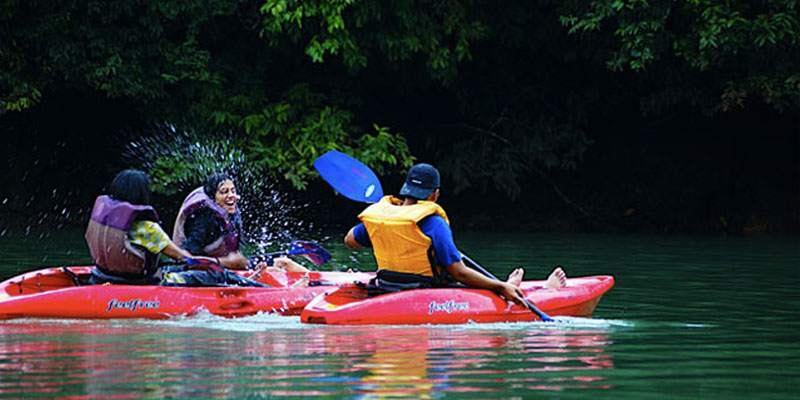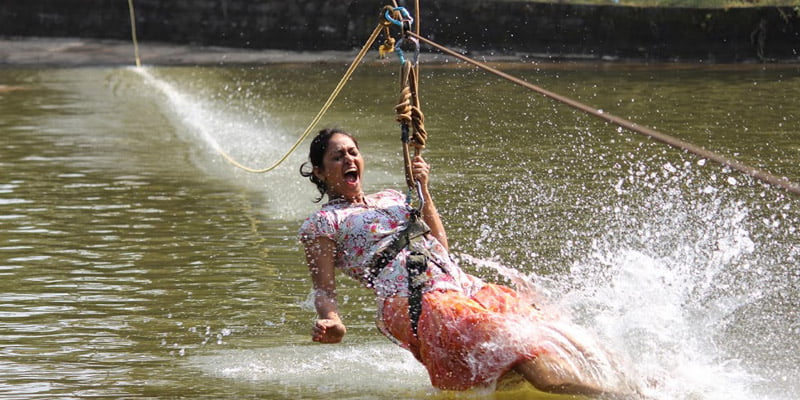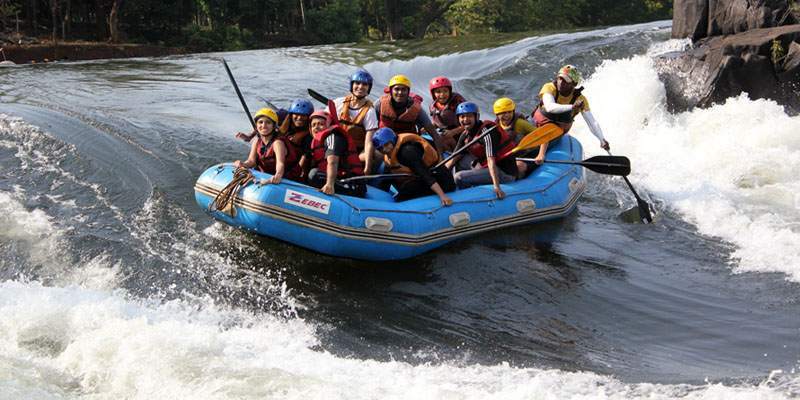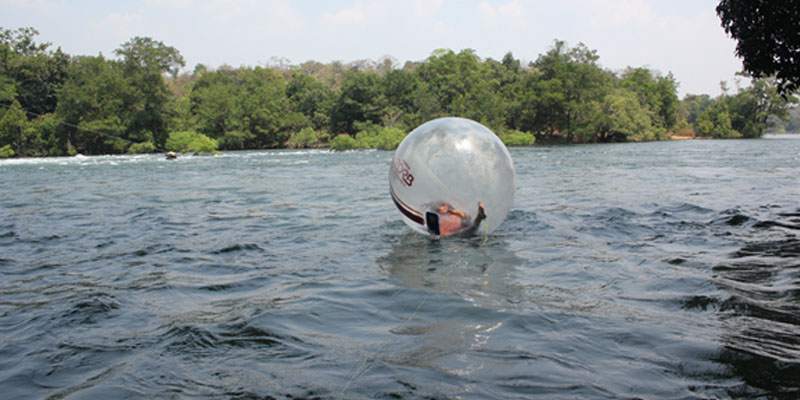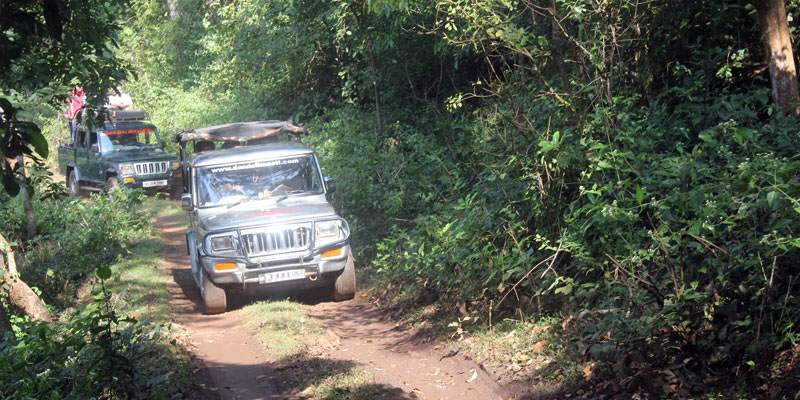 Why Book With Us
Dandeli Tour Offers Complete Travel Package With Best Price
Your Luxury Stay At Dandeli Resorts From Dandeli Wildlife Tours & Jungle Resorts
Want to experience nature at its best? Planning to be a part of some of the most thrilling adventures with a proper adrenaline rush? If so, then a trip to Dandeli is one that you can't afford to miss. Right from the water sports to trekking, visiting caves, to its amazing landscape, this place has it all. 
But before you book a flight, you need a place to stay. So, maybe you are looking for the best and most luxurious Dandeli resorts with all the amenities for that comfortable stay. If so, then you have probably come to the right spot. 
Join us at Dandeli Wildlife Tours & Jungle Resorts, where we offer you brilliant resort choices in Dandeli. We have some of the best-rated jungle resorts in store for you. So, get this brilliant chance to enjoy our stay at Luxury Jungle Resorts, lake view resort, or in the riverside resort. Depending on your choice and the comfortable budget plan, we have some of the top-notch resorts in Dandeli in store for you.
Making your Dandeli holidays awesome!
The main goal of our center is to make your Dandeli holidays memorable for a long time. Not just helping you with the resort selection, but we have some of the best activities you can give a shot of. There are 50+ activities and 20+ locations waiting for you to explore. Check out our reviews first, and then you can get hands-on the best activities, which are calling your name!
Adventure sports for all to enjoy:
Whether you are planning to get hands-on river rafting or going for a safari tour, we got your back. We have seen so many guests coming to Dandeli just for the sake of their adrenaline rush, and we are here to turn their dreams into reality. 
Get the golden chance to spot tigers and other wild animals throughout your safari journey. You will come up close and personal with them to create memories, which are hard to ignore.
Then you have the river rafting experiences to follow. You get the chance to move the rafts along the heavy waves, which will make you feel lively and enjoyable at the same time.
Want to take some walks in the middle of jungles? Well, if so, then we can arrange for that as well. You will have a jungle tour guide with you, who will take you through the right routes and ensure that you are not lost! They have some timing and slots to follow. So, book your slots beforehand.
Covering all the sightseeing spots:
Dandeli is known for hosting some of the major tourist hotspots, which attract guests from all over the world on a daily basis. With us by your side, you don't have to book for any hotspot separately. Get the sightseeing package from us, and we will take you to all those locations which you have always wanted to see.
The sightseeing packages are subject to differ based on the number of days you have in hand. For a proper exploration, it is advisable to spend at least a week in Dandeli Karnataka. It helps you to explore all the hidden gems this place has to offer without struggling with time much.
Book your dates with us now!
We are super busy with new clients all the time. So, we would like you to book resorts at Dandeli and other adventurous trips with us ASAP. The earlier you book with us; the better resort options will come your way. So, make sure to catch up with the best team of experts now from our side. We are just a click away!