Dandeli Holidays Packages
Enjoy stay at Luxury Jungle Resorts, River Side Resorts & Lake View Resorts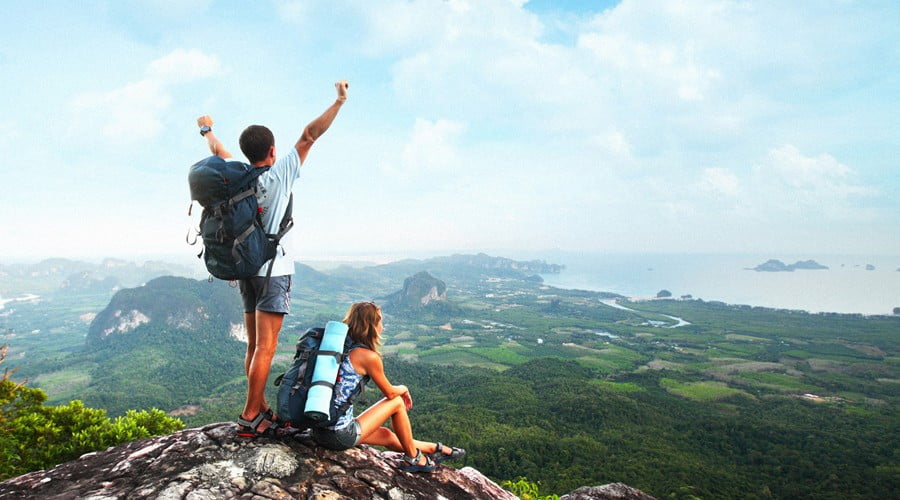 We Make Your
Dandeli Holidays
Awesome
Explore Nature, Wildlife & Adventure Sports
Dandeli is popular travel destination to enjoy holidays with your family and friends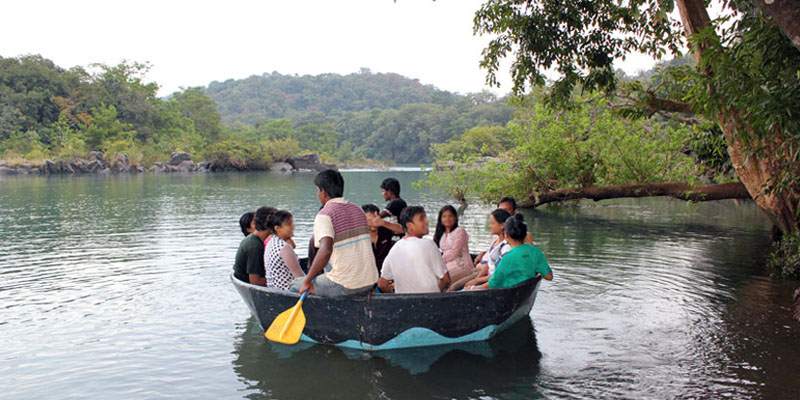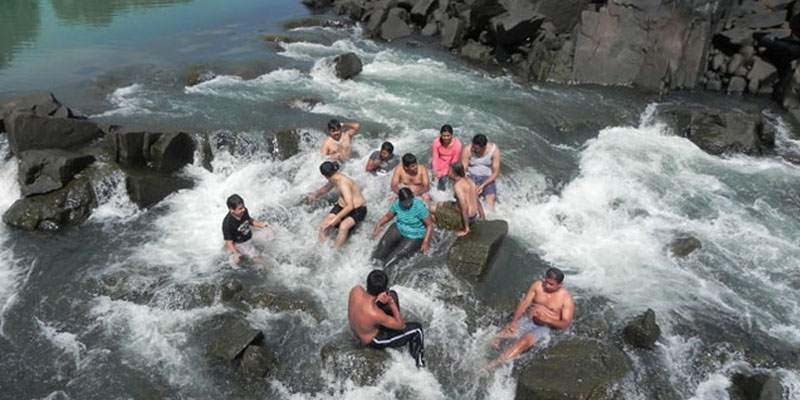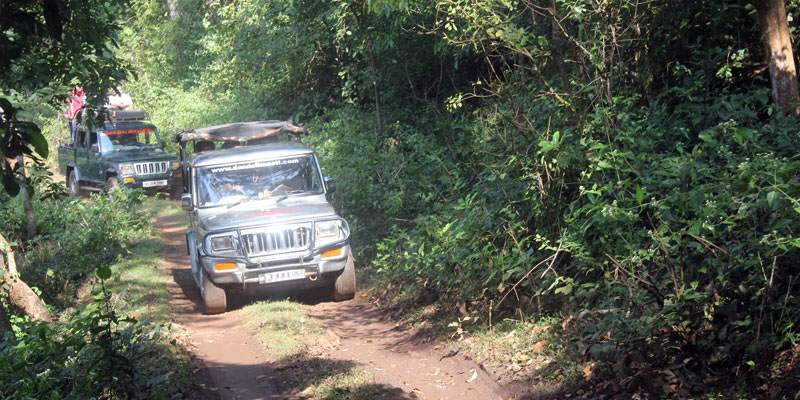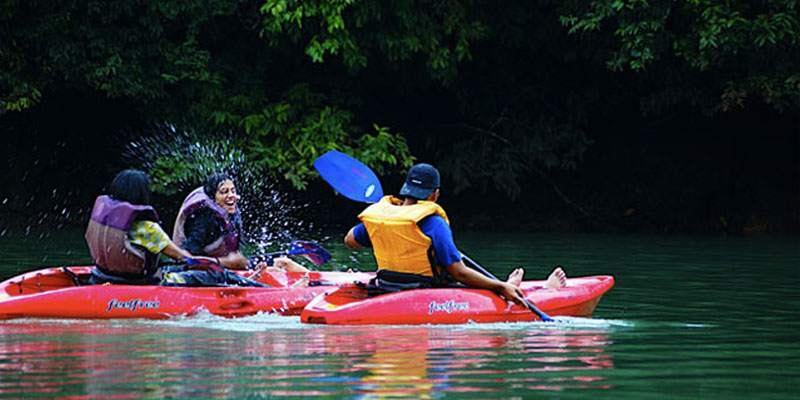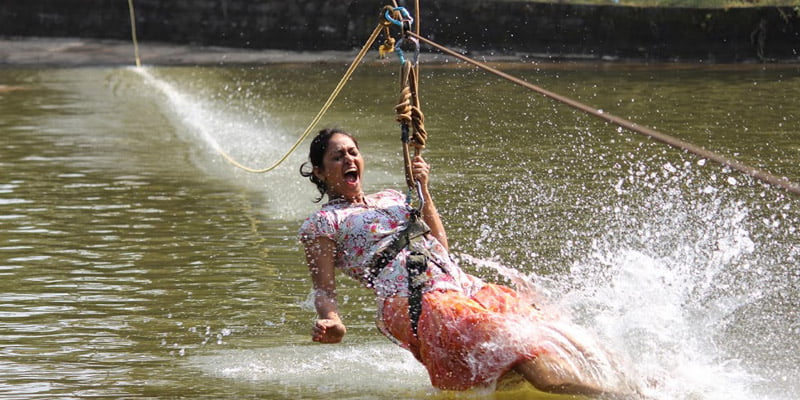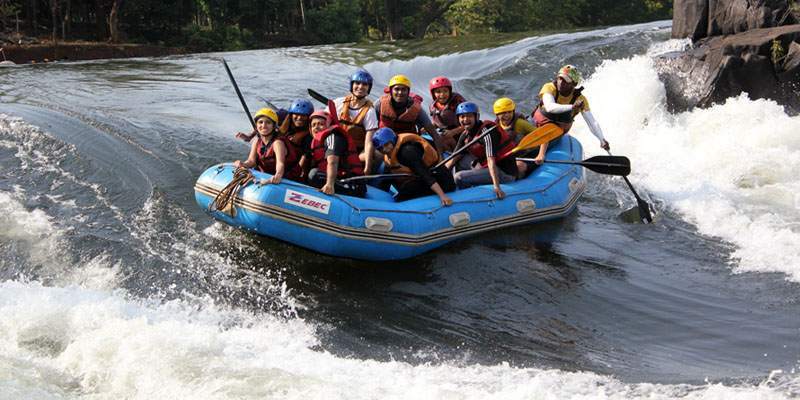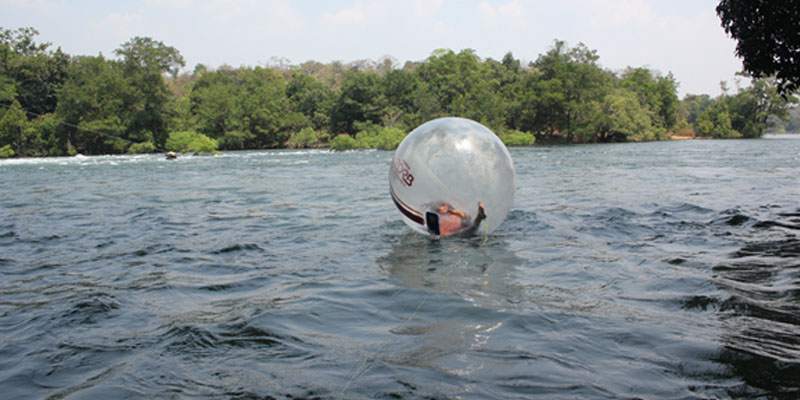 Why Book With Us
Dandeli Tour Offers Complete Travel Package With Best Price
Dandeli Holiday Packages – Making The Right Itinerary For You
It is always important to know that a break in the middle of a hectic lifestyle will actually help you to rejuvenate your mind and soul. Once you are sick and tired of the hustle and bustle of city life and looking for a much-needed break, getting Dandeli holidays packages from Dandeli Wildlife Tours & Jungle Resorts will be the choice for you.
We have some of the best packages for friends and families to enjoy. With us, you will have sheer fun for the entire family. We will help you to pick up the best resorts on the way. For that, we have lined up some of the best jungle resorts and Lakeview resorts for you. Check out all the possible options, and then make way for the package of your dreams.
What's included in the package for your family?
Before you proceed further and catch up with our Dandeli resorts packages for family, learning about the itinerary is very important. For that, let's look a bit more into the options in detail. We are going to create the best trip for you, to cover all the tourist hotspots in this place. For that, we have created the best list to follow.
Take your time to visit the Dandeli Wildlife Sanctuary. It is going to be a wonderful gateway in case you want to enjoy some time amidst wild animals and lush green forests!
You can even take a trip down the River Kali. This river has its origin in the Uttara Kannada District and will provide you with that memorable escape in case you have that seed of adventure reap within deep.
Want to explore the Kaval caves for a change? If so, then we can chalk that plan inside your itinerary as well. It is believed to be caves of the pre-historic times and made using volcanic origin naturally. You can find these caves in the Dandeli Wildlife Sanctuary.
Take your time to visit the Syntheri rocks over here as well. It will boast spectacular natural beauty, which is made using volcanic rocks with River Kaneri passing through its sides. So, this beauty is something not to be missed when you are visiting Dandeli.
Anshi National Park is one significant tourist spot that we won't want you to miss by any chance. It is the only place all over Asia where you can spot Black Panther! So, be sure to keep that stage in mind too.
Shiroli peak is another interesting hotspot that we will plan to add to our family package. If you want to capture one of the best sunsets of your life, you have come to the right spot in here.
Pick us up for the most memorable trip:
We welcome you to come and join us for the best trip to Dandeli you could have imagined! Our Dandeli resorts packages are just like easy steps to get hold of a comfortable stay while on our journey. So, give us a call at our official number and start booking!